Bludotone Head Shells
Jun/10/14 09:38
A couple new head shells heading out the door, and a few pictures of the construction process. The top one is some lovely spalted curly Maple with Ebony and abalone trim and will actually be getting a Bludotone Universal Tone instead of a Bludo-Drive. The second is Black Walnut with curly Maple trim. Be sure to check out
Bludotone Amp Works
for some of the most amazing amps on the planet.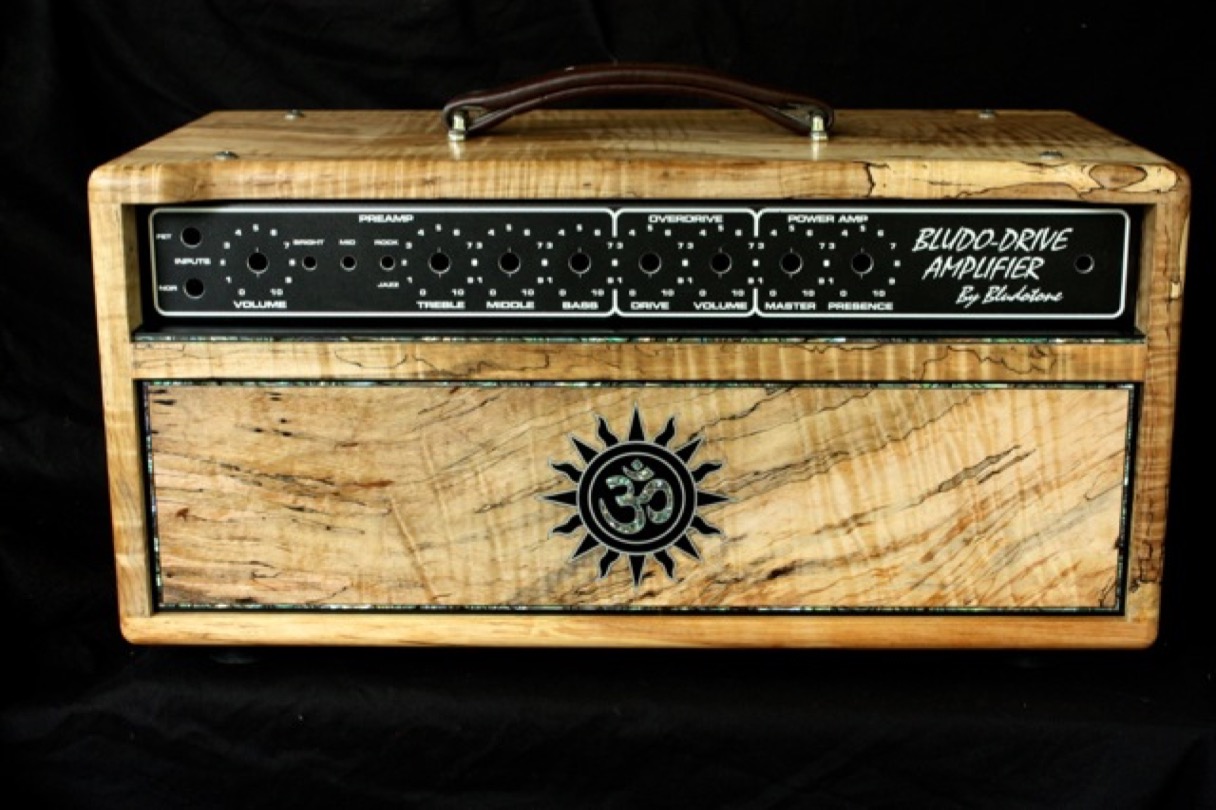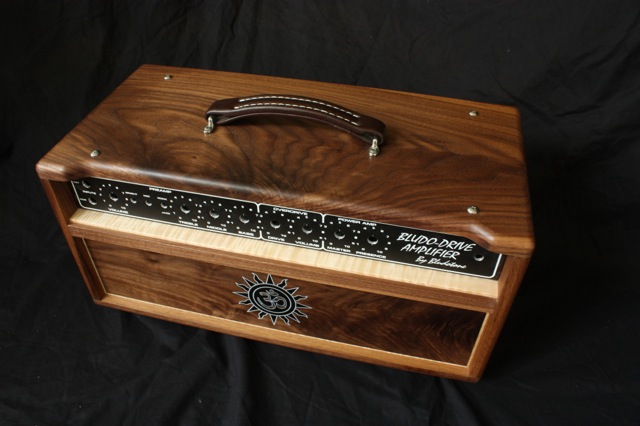 Most of the boards for these are much wider than my jointer, so I flatten one face by hand. I really enjoy this part, especially getting shavings like these: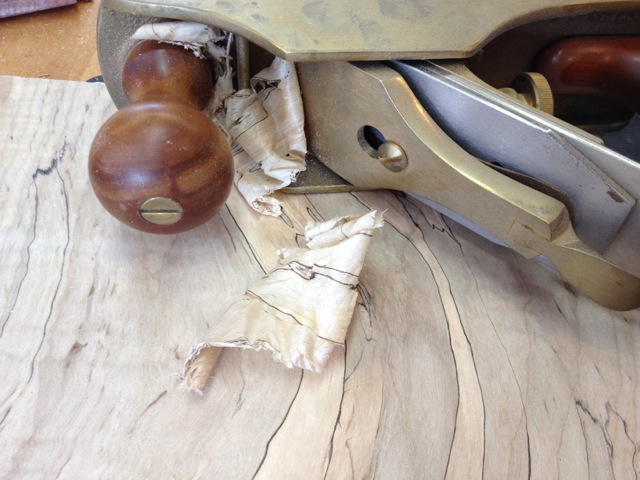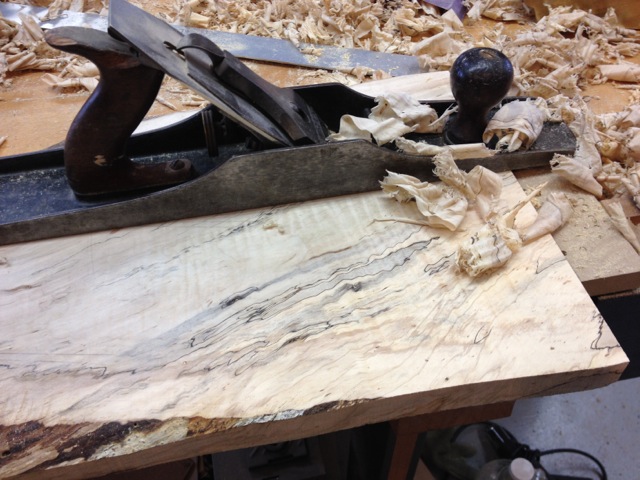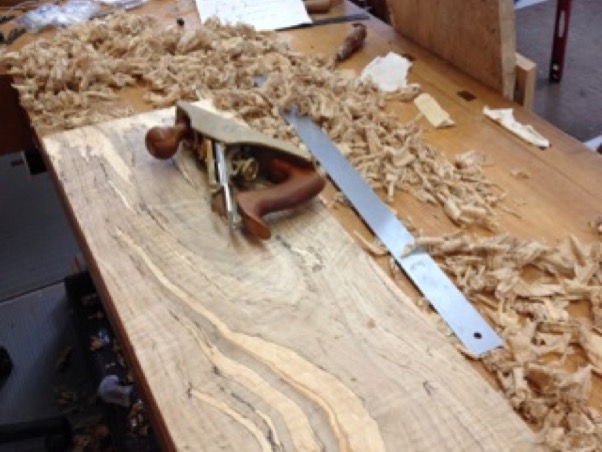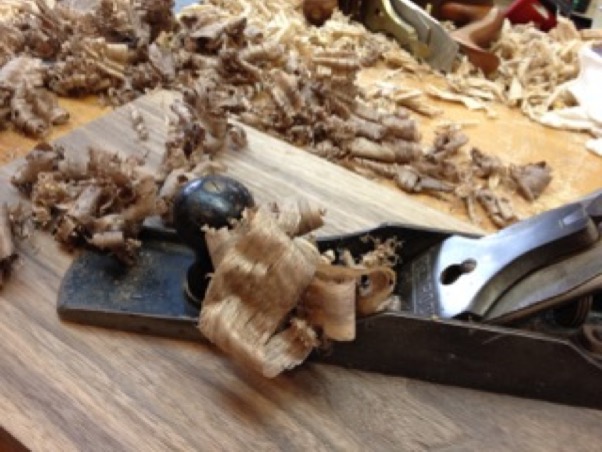 Of course, I use the thickness planer when I can. This full dust collection bag is the sign of a lot of planing!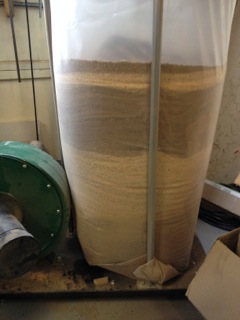 After each piece is cut to size, the dovetails are machined and then glued up.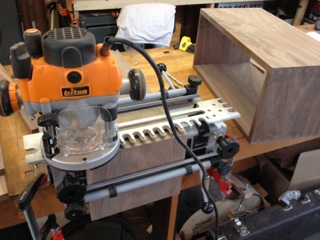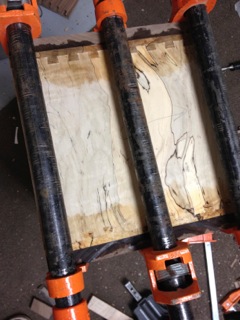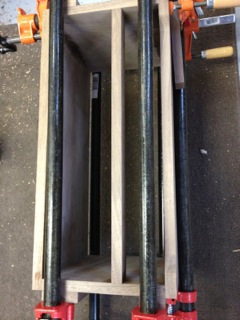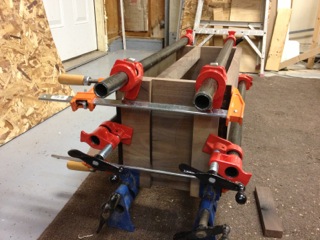 Eventually inlays are cut and… inlaid.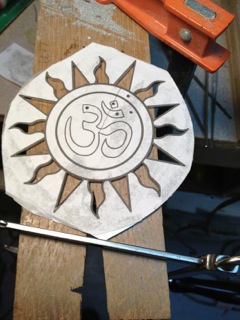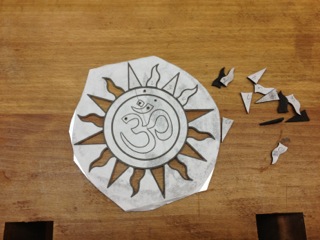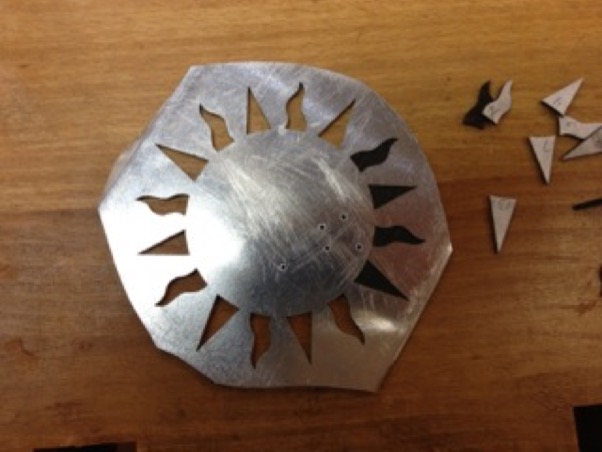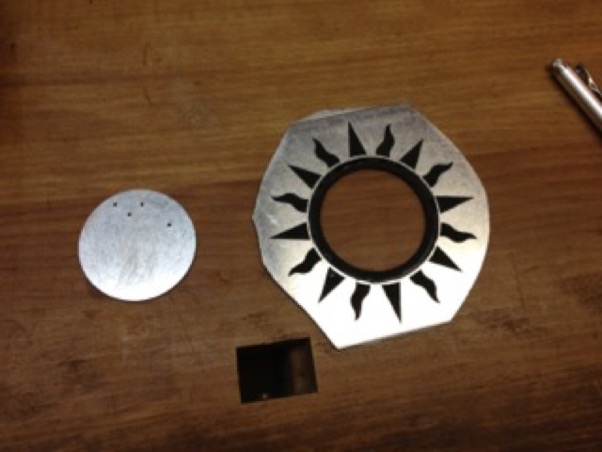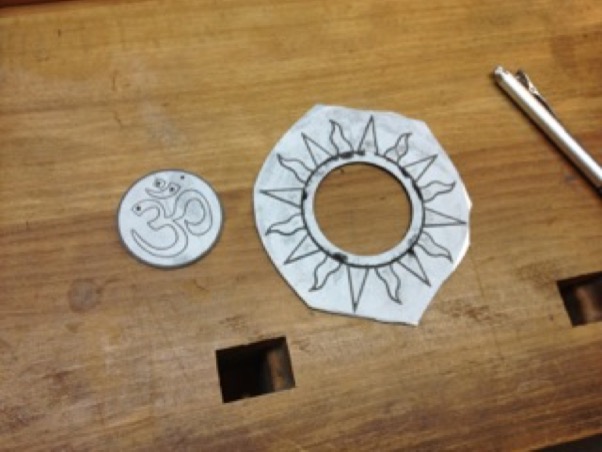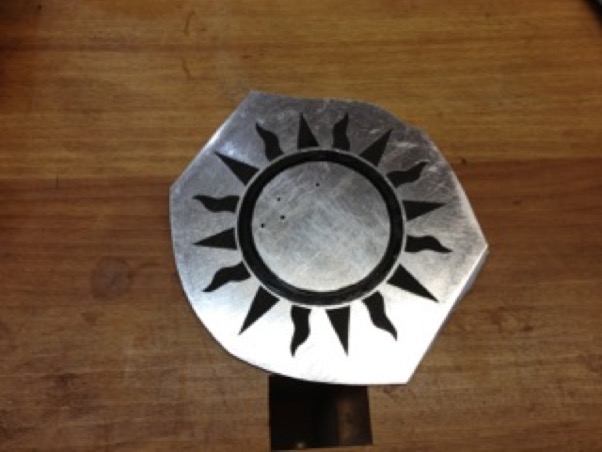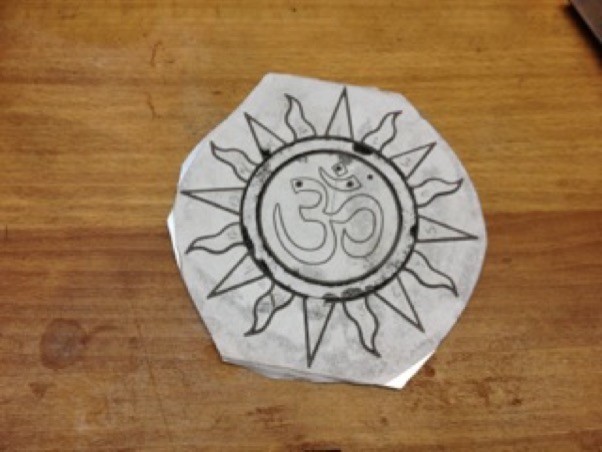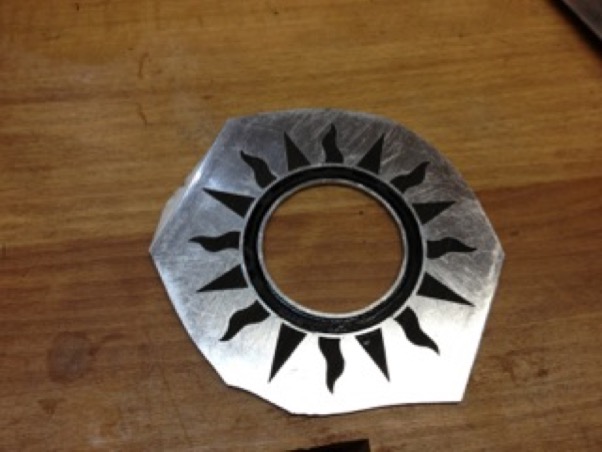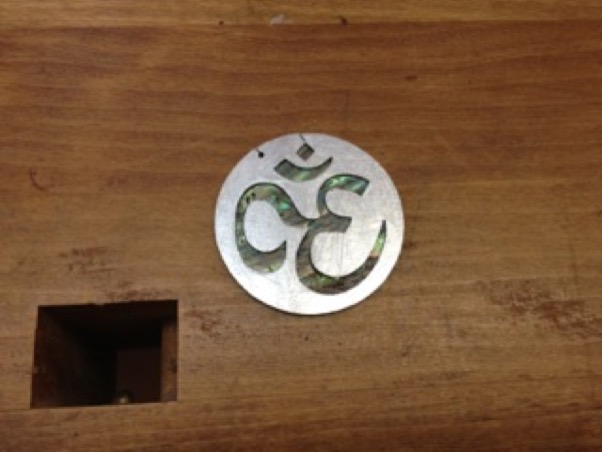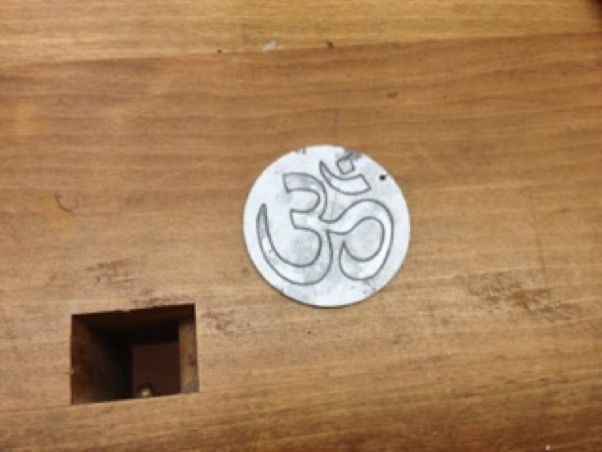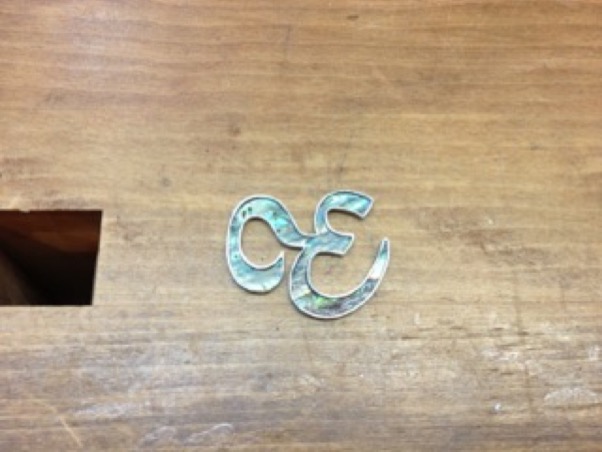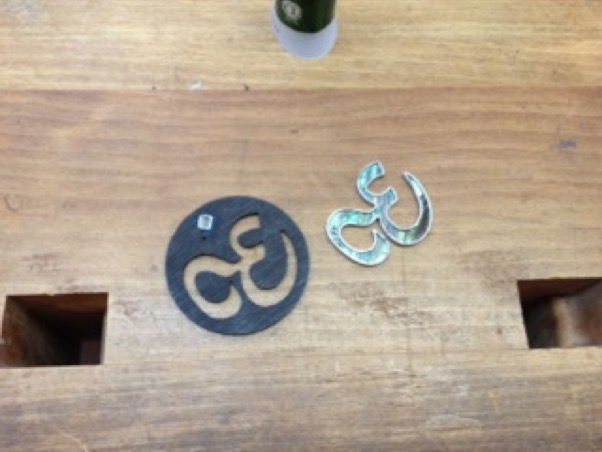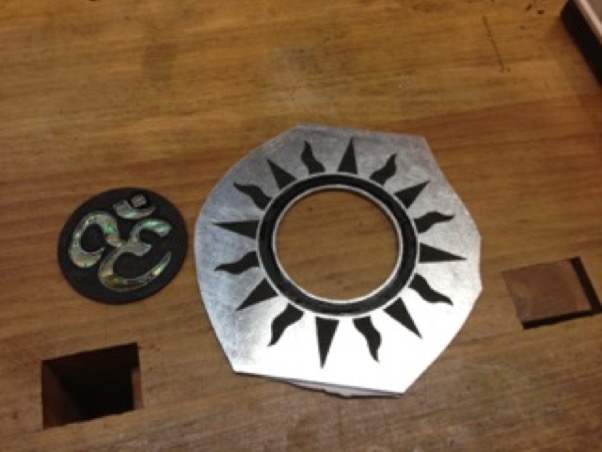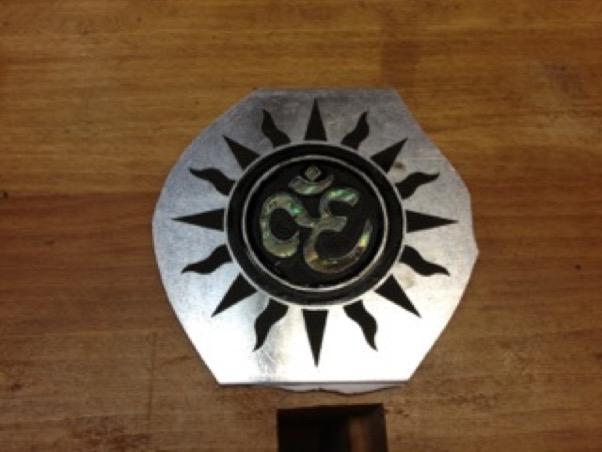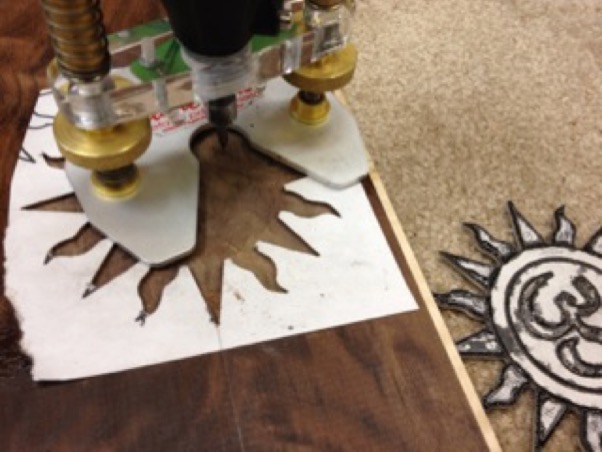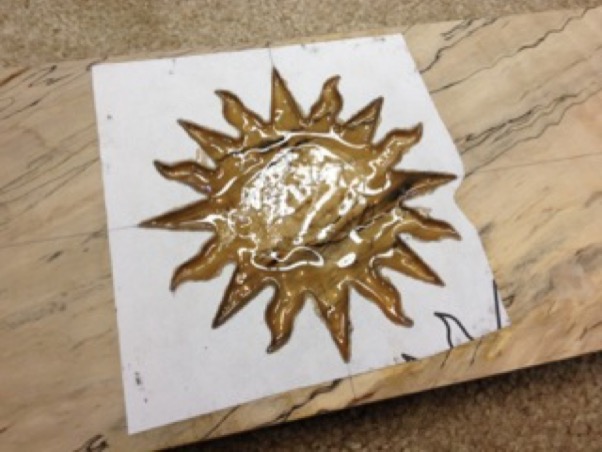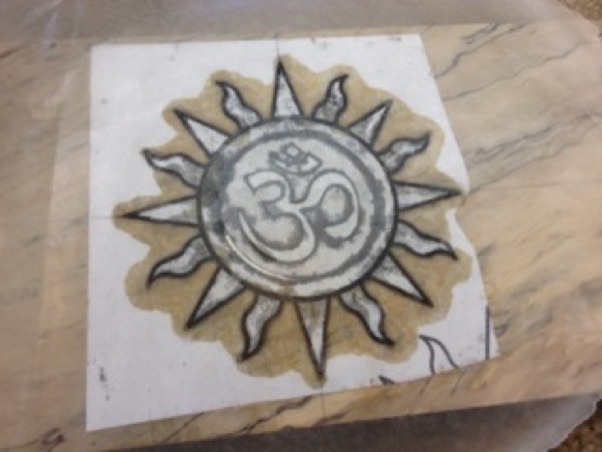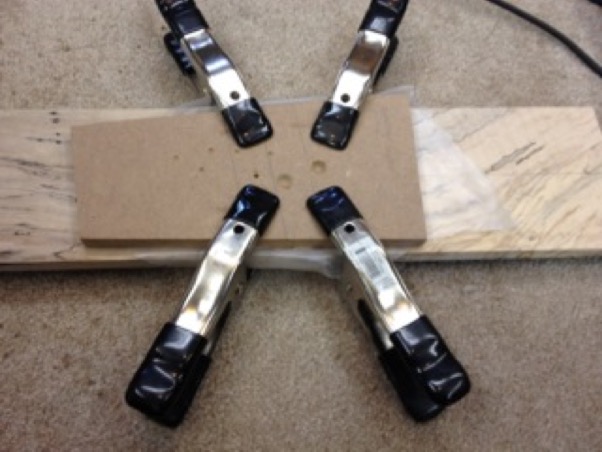 And scraped and sanded flush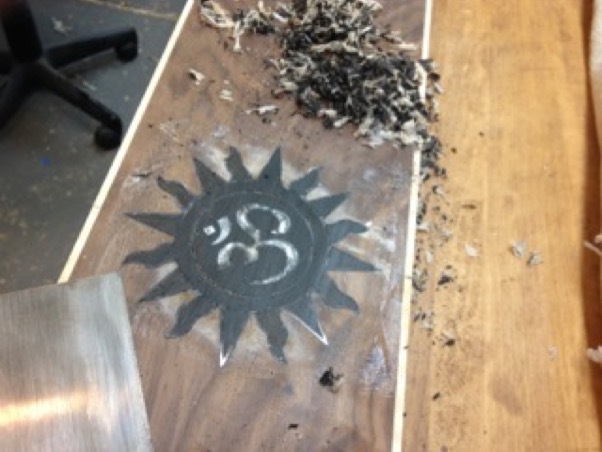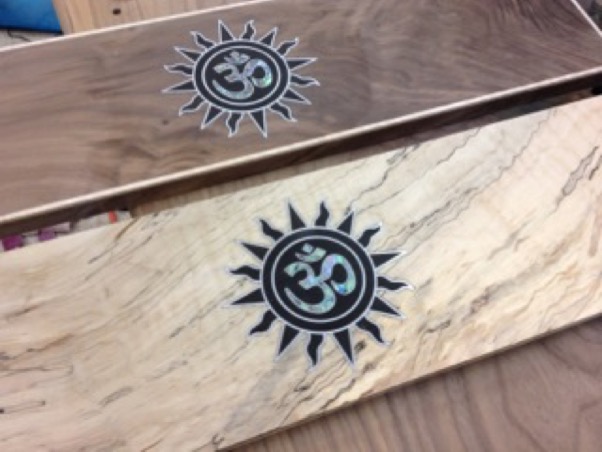 Then the trim is added.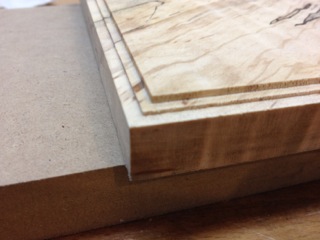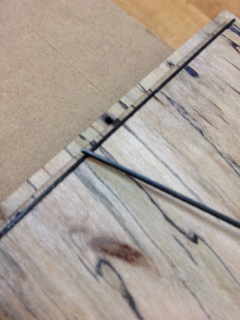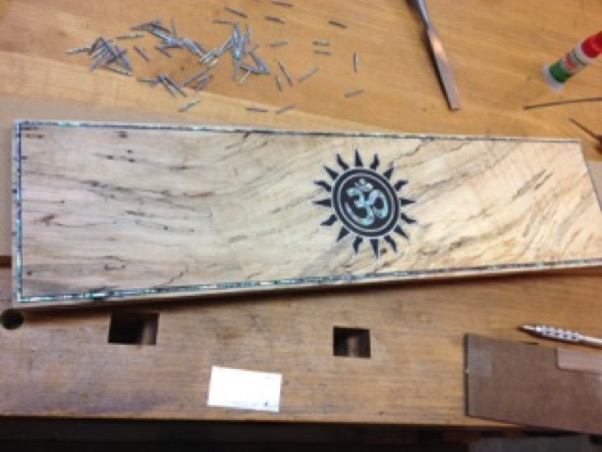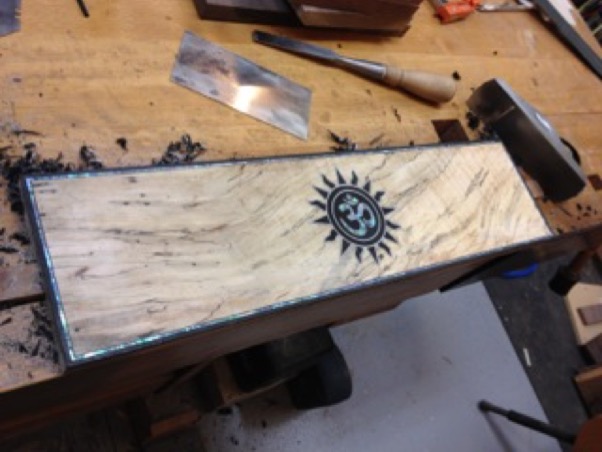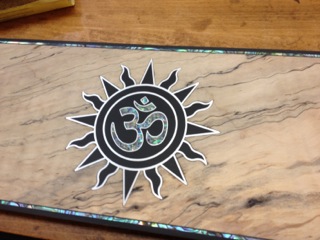 Skip a few steps, and they get oiled and waxed!